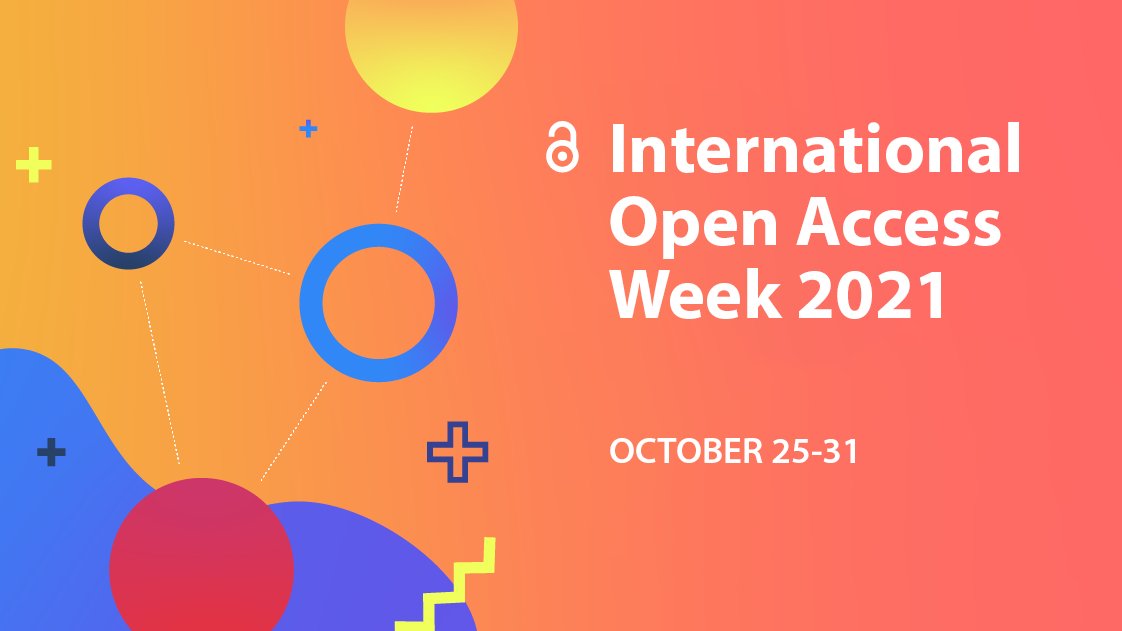 As part of Open Access Week, Érudit and the Public Knowledge Project (PKP) would like to underline the value of equity in the transition to open access in Canada and around the world. The theme of this year's International Open Access Week is "It Matters How We Open Knowledge: Building Structural Equity".
Érudit and PKP have strengthened their collaboration since 2017 by establishing Coalition Publica, a partnership that aims to develop an open, non-commercial Canadian infrastructure dedicated to research, dissemination and digital scholarly publishing. By bringing together the communities of Érudit and PKP, Coalition Publica reaches several million people each year, whether they are researchers, professors, students or professionals. These users have a wide range of needs and profiles.
Equity and diversity is one of Coalition Publica's four core values, as outlined in the partnership's strategic plan. For us, equity and diversity includes learning from and being strengthened by diverse perspectives and experiences; equitable access and participation in all of our activities including software development and project governance; and recognizing the importance of bilingualism as well as Canada's diverse regions and Indigenous cultures.
One of the flagship initiatives of Coalition Publica is the Partnership for Open Access. This innovative model of collaboration between university libraries and scholarly journals is dedicated to financially supporting humanities and social sciences publishers in an equitable and sustainable open access publishing environment. By becoming partners, libraries directly support non-APC open access publishing. This model is now supported by over 90 libraries.
Érudit and PKP would like to thank all the partners who contribute to Coalition Publica, including scholarly journals, Canadian university libraries, publishing and dissemination organizations, and funding agencies. Collaboration, another core value of Coalition Publica, is the key to an inclusive and fair transition to open access.