A digital infrastructure for the dissemination of knowledge
Érudit's mission is to support open digital publishing and research in the arts, humanities, and social sciences.
of users worldwide each year
subscribing or partner libraries
accessible scientific and cultural journals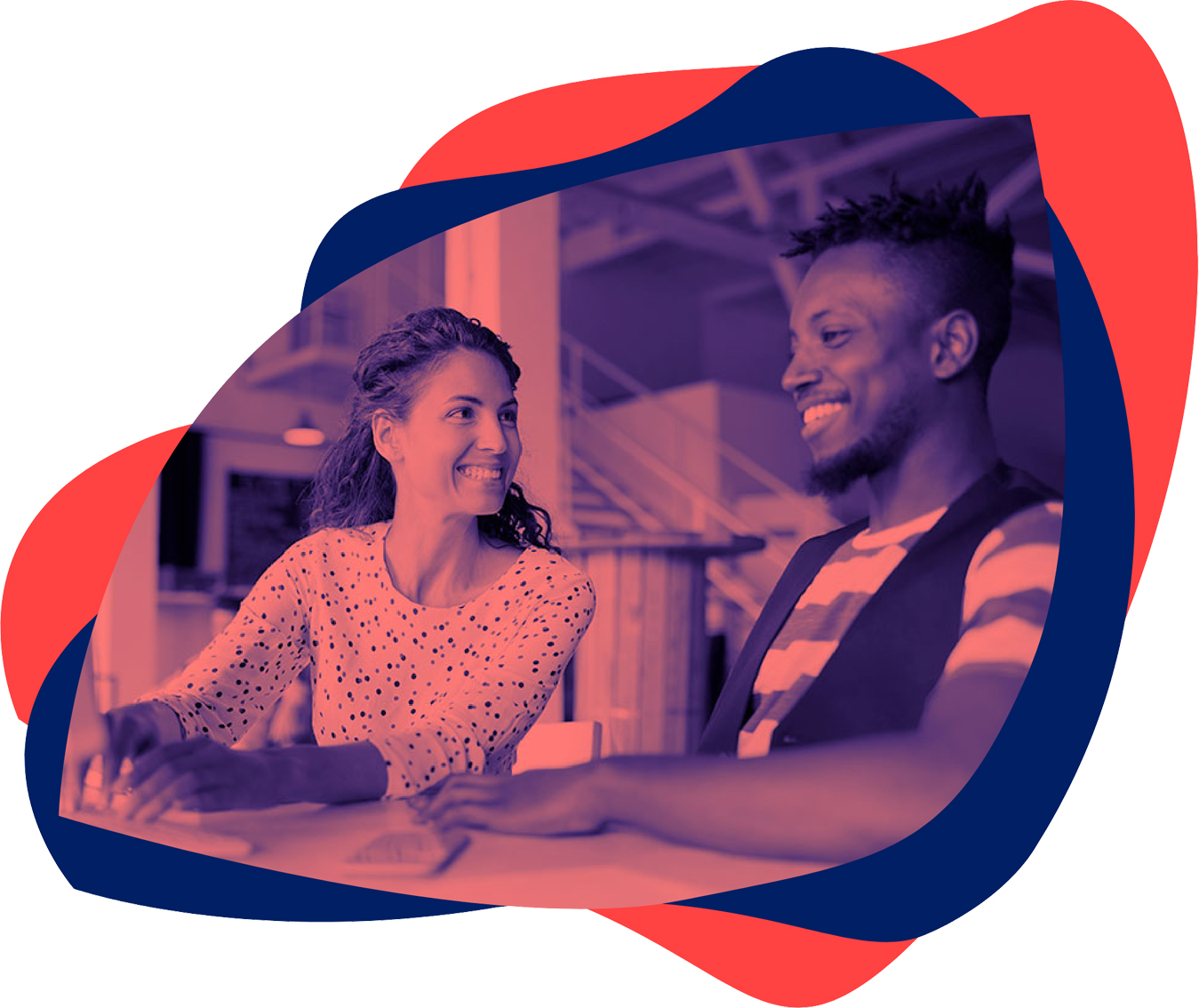 Expertise in the digital promotion of scientific and cultural publications.
With a wide range of services, from data tagging to document indexing for international content aggregators, Érudit has been serving the research and cultural community for over 20 years.
Research projects and collaborations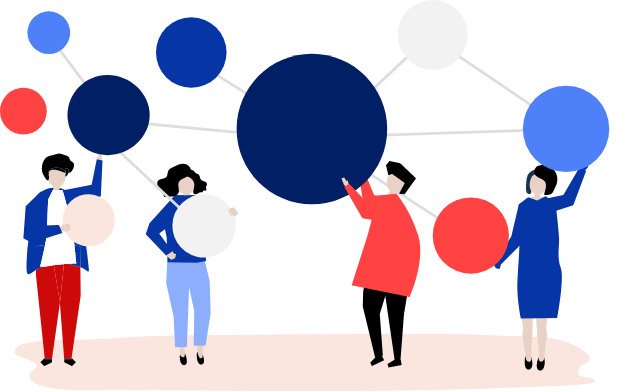 In collaboration with national and international partners, Érudit supports several research and development activities.
Discover