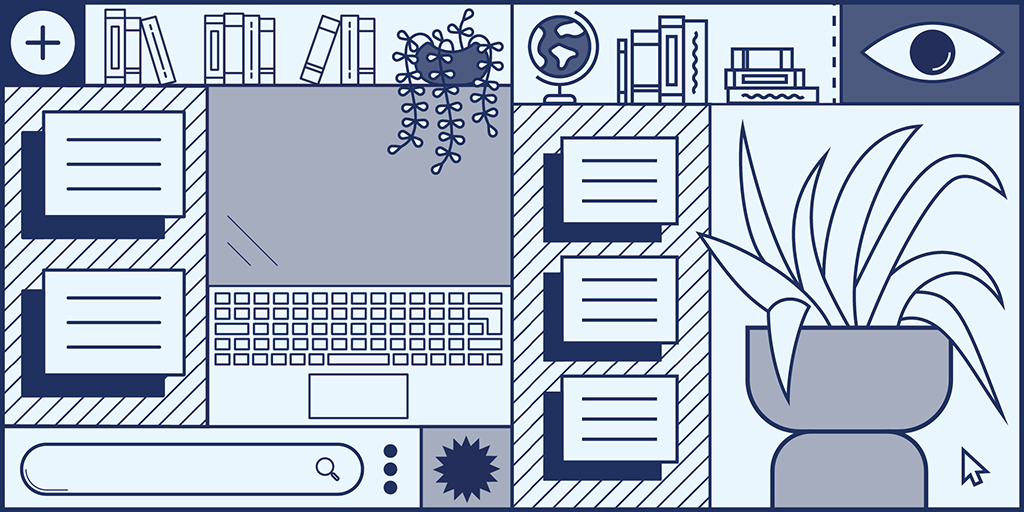 Earlier this fall, Érudit launched its Érudit at home campaign. This campaign, which continues to unfold throughout the fall and winter semesters, aims to support users in their research endeavours, no matter where they are.
With education and research increasingly practiced in hybrid mode, we also want to support libraries in promoting the different ways of accessing remote resources. This is why we invite you to share this campaign with the keyword #éruditchezvous. To make it easier, we've even prepared a downloadable kit with visuals for your website and social networks. The campaign and visuals (available in different formats) can be freely shared!
The pandemic, and the resulting containment, has had a huge impact on the way students, teachers and researchers access research results. Together, we can help support them in this period of accelerated transition, and remind them of the range of possibilities that their library offers.