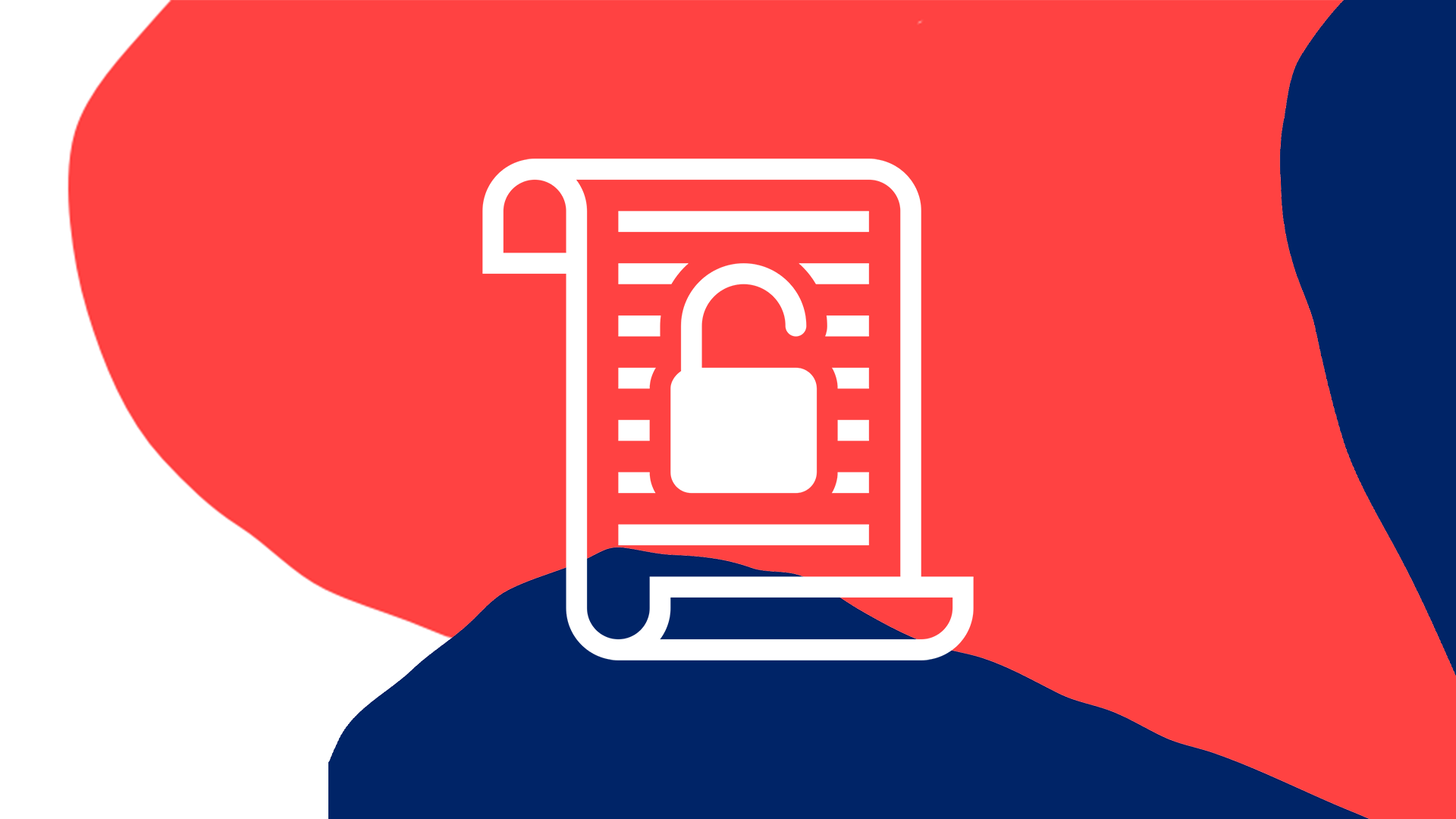 Each year, several scholarly journals on the erudit.org platform change their delivery model to offer their entire collection in immediate open access. In 2023, seven journals made this transition.
The transition to open access is a carefully considered process that requires considerable work on the part of the journal team. Once the decision is made, concerted efforts are required to review the editorial policies of the journal, as well as its internal operations. Moreover, these journals, whose expertise is well established, still have to face certain persistent prejudices regarding open access publications. In the long run, however, these efforts are rewarded by an increased visibility of their articles.
Journals that have chosen to publish in immediate open access are part of a worldwide movement, recently reaffirmed on the occasion of the 20th anniversary of the Budapest Open Access Initiative. In line with this movement, many scholarly and granting organizations are contributing to the development of this dissemination model.
Discover the New Open Access Journals
We would like to highlight the efforts of the seven journals that transitioned to open access in 2023, and we invite you to discover their collections: