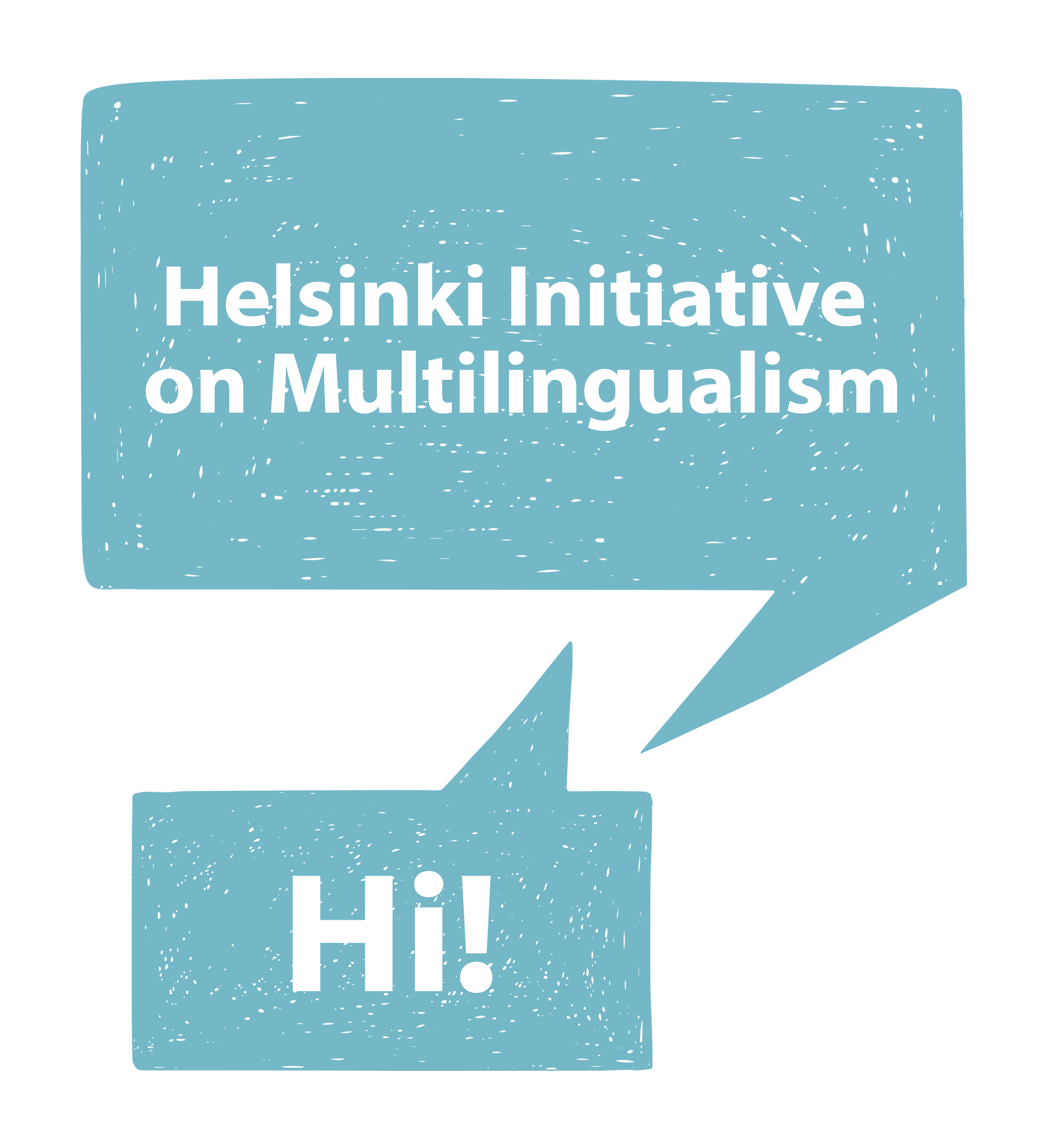 The Érudit Consortium is proud to announce its endorsement of the Helsinki Initiative on Multilingualism in Scholarly Communication.
Launched in 2019, this initiative aims to promote the importance of multilingualism in research and its dissemination in a context of internationalization. It is based on three main recommendations:
Support dissemination of research results for the full benefit of the society.
Protect national infrastructures for publishing locally relevant research.
Promote language diversity in research assessment, evaluation, and funding systems.
Initiated by the Federation of Finnish Learned Societies, the Committee for Public Information, the Finnish Association for Scholarly Publishing, Universities Norway and the European Network for Research Evaluation in the Social Sciences and the Humanities, Helsinki has now been signed by several hundred institutions and researchers worldwide.
Open science, in all languages.
Major corporations and international publishers operate according to market laws favoring English over local publication languages, because they want to target the largest possible number of users and translate mostly from English to other languages. Languages with fewer users are overlooked and become invisible. (Quote from of a blog post on the Helsinki Initiative website)
For several years, the open science movements are calling for greater accessibility to research results and better interaction between science and society. Ensuring that research is communicated in a wider variety of languages, especially those written and spoken locally, allows for a much broader audience, including not only citizens, but also policy-makers and professionals. Multilingual scholarly communication contributes to the impact of research on our societies.
The signing of Helsinki is in line with Érudit's dedication to strengthen its commitment to the defense of bibliodiversity and to the promotion of francophone or bilingual national scholarly journals. The initiative is presented in more detail on their website.