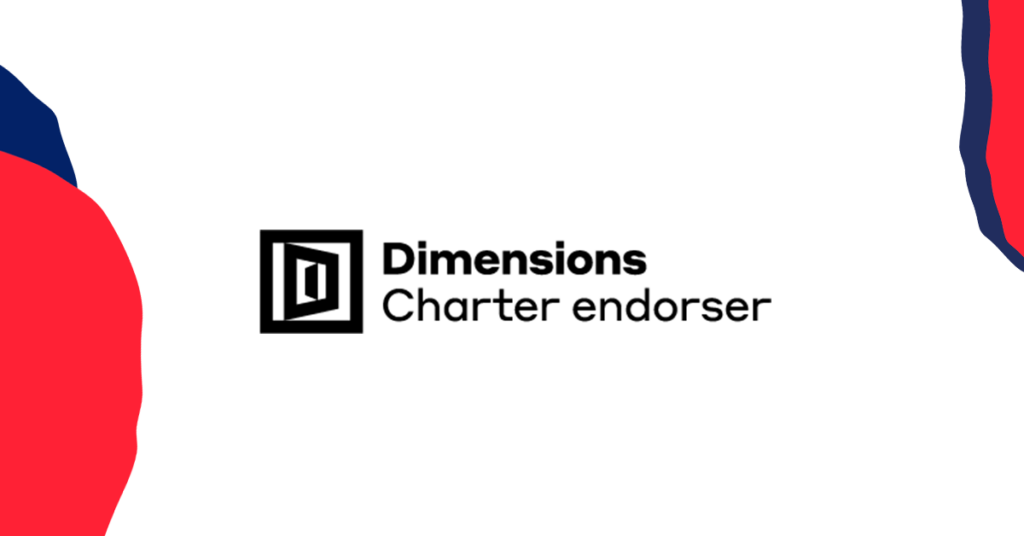 The Érudit Consortium reinforces its commitment to promote equity, diversity and inclusion with the signing of the Dimensions charter, a "pilot program to foster increased research excellence, innovation and creativity within the post-secondary sector across all disciplines, through greater equity, diversity and inclusion".
A pilote program
The Dimensions program addresses obstacles faced by underrepresented or disadvantaged groups, such as, but not limited to, women, Indigenous Peoples, persons with disabilities, members of visible minorities or racialized groups, and members of LGBTQ2+ communities (people who are lesbian, gay, bisexual, transgender, queer, two-spirited or have other gender identities or expressions).
The pilot program is supported by the three Canadian research councils (SSHRC, NSERC, CIHR) and builds on other initiatives abroad. The Charter is composed of 8 principles that the signatory institutions commit to respect and apply (available here), with the objective of achieving greater equity, diversity and inclusion. The program is also based on the recognition of the multiple nature of diversity and the intersectionality that exists between its different facets.
The commitment of Érudit and its community
Érudit's mission to support open digital publishing and research in the humanities and social sciences is intimately linked to our commitment to equity, diversity and inclusion. Thus, adherence to the principles of the Dimensions charter is a continuation of our efforts around these issues and aligns with our Equity, Diversity and Inclusion Statement, published online in the fall of 2021. In collaboration with the Université de Montréal, a work team has been set up to identify the issues and priorities for action.
The three associate universities of the Érudit Consortium (Université de Montréal, Université Laval and Université du Québec à Montréal) are all signatories to the Dimensions program charter. Like our associate universities, funders and partners, we believe that highly diverse research ecosystems are crucial to the quality, relevance, creativity and impact of knowledge and research.
About Érudit
Érudit is an inter-university consortium formed by the Université de Montréal, Université Laval and the Université du Québec à Montréal. Through a wide range of services, from data tagging to document indexing for international content aggregators, the Érudit team has been supporting the research and cultural communities in digital publishing and dissemination for over 20 years. The erudit.org platform distributes over 220 French, English and bilingual scientific and cultural journals. Each year, more than 5 million users spread throughout the world consult the corpus.