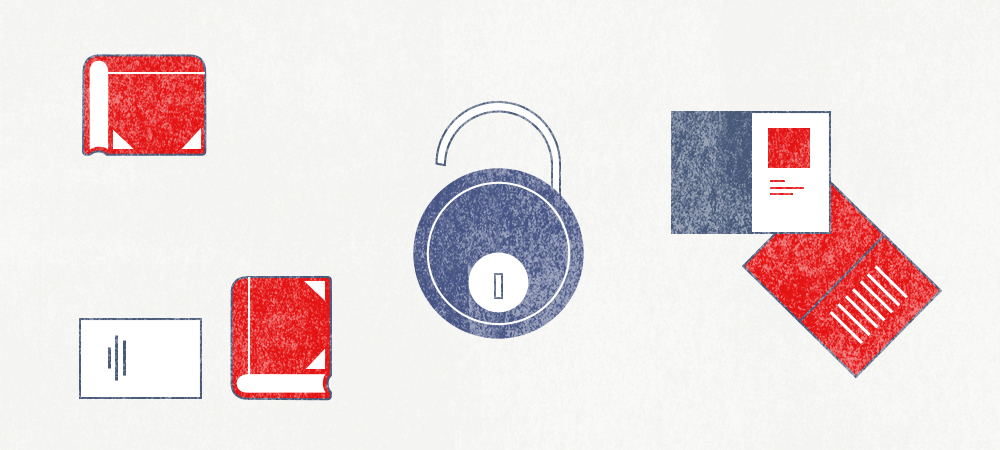 The Canadian Research Knowledge Network (CRKN) and Érudit are pleased to announce the renewal of their Partnership for Open Access for an additional two-year period. This extension will serve as a transition period to a new long-term partnership agreement planned for 2025 and will allow our organizations to build towards a ground-breaking reimagining of the Canadian open access landscape.
The Partnership for Open Access (POA) is a collective model for providing ongoing financial support to 223 Canadian scholarly journals disseminated on the erudit.org platform. As part of the movement to transform scholarly publishing, the POA brings together libraries and journals to build a sustainable open access environment in Canada.
The two-year extension of the CRKN-Érudit Partnership for Open Access took effect on January 1, 2023 and includes 54 participating CRKN member institutions.
To learn more about the CRKN-Érudit partnership: www.erudit.org/partenariat/
About Érudit
Érudit is an inter-university consortium that provides research and cultural communities with a wide range of services in digital publishing and dissemination. The Érudit platform—erudit.org—is the leading digital dissemination platform of SSH research in Canada. It hosts over 240 journals and its collections are consulted by the research community and the general public, including the members of over 1100 institutions worldwide. www.erudit.org
About CRKN
Through the coordinated leadership of librarians, researchers, administrators and other stakeholders in the research community, CRKN undertakes large-scale content acquisition and licensing initiatives in order to build knowledge infrastructure and research and teaching capacity in Canada's universities. www.crkn-rcdr.ca